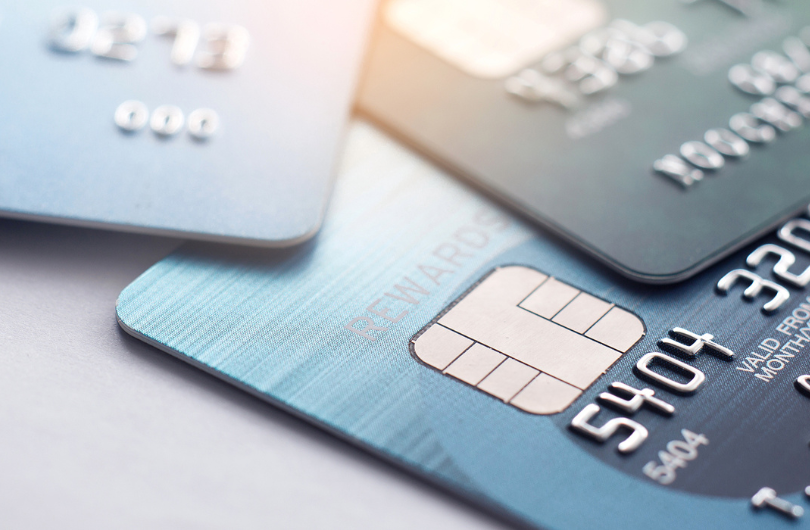 Insurance Information
We are proud to offer high-quality dentistry that fits within your budget.
At Stonecreek Dental Care, we accept most major insurances. Our team will discuss your insurance coverage and dental financing options with you to ensure that you and your family receive the best care possible. If you have any questions or concerns about your insurance policy, please contact us for more details
We want it to be convenient for you to pay for your family's dental care at any of our Ohio dentist offices.
For your convenience, we accept these credit cards:
Visa
Mastercard
Discover
Cash
Checks
CareCredit
Payment is due at the time you receive your service unless alternative arrangements have been made in advance. We're happy to make arrangements for a monthly payment plan with you, but it must be done prior to your procedure.
We also have a dental savings plan that helps you budget for regular dental exams and other services. Call for more information.
You are responsible for payment regardless of your dental insurance coverage. We will work closely with you to maximize reimbursement from your insurance carrier for dental procedures covered under your policy. Please bring your insurance information with you to your initial consultation so we can better assist you.
To find out more about payment at one of our locations, call (419) 281-0760 or use our online form.
Looking for a dental team that values your needs? You've found one.