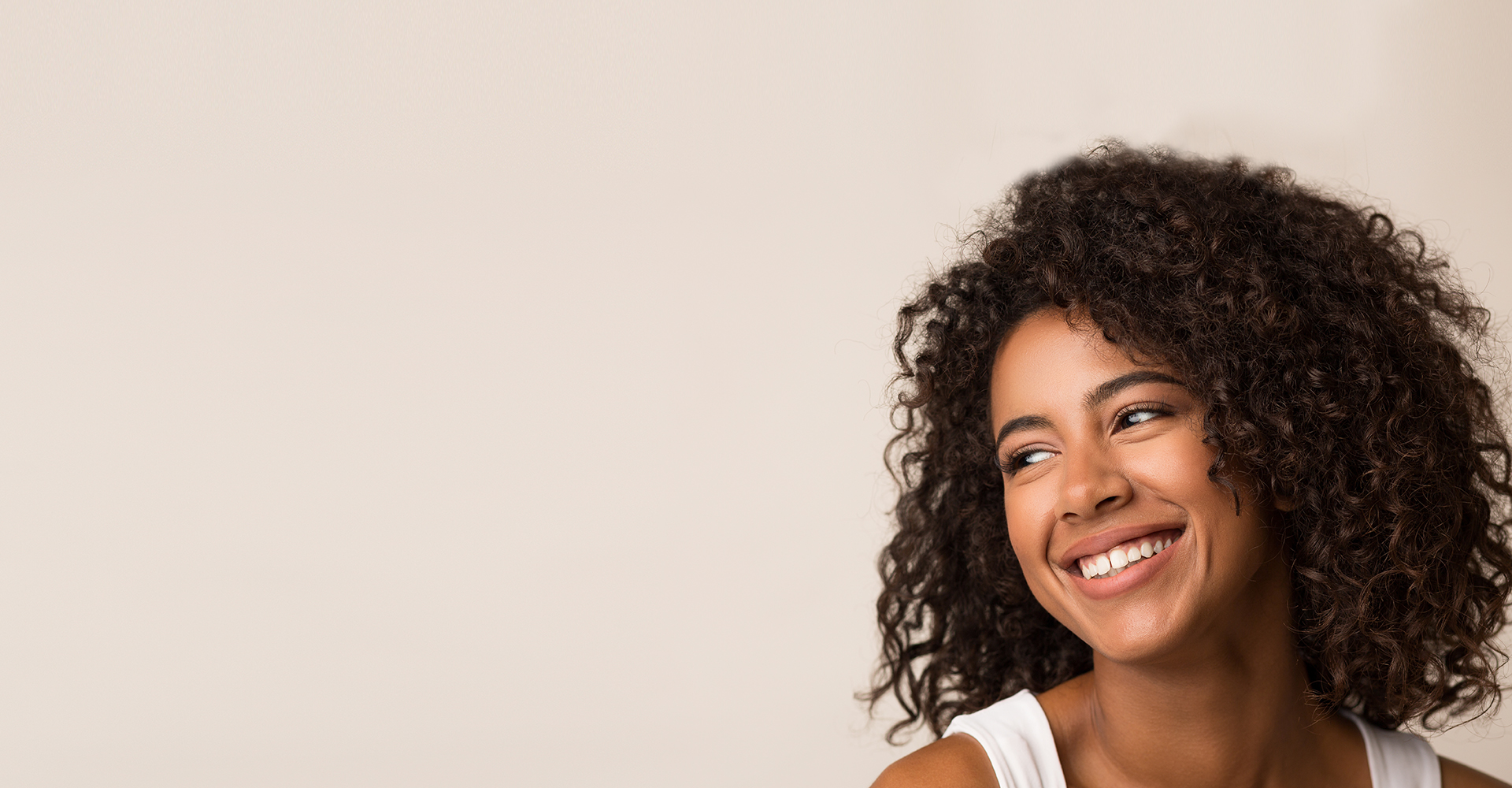 Straighten Your Smile with Orthodontics
While many dental practices offer some type of orthodontic treatment, relatively few of them actually employ orthodontists. To become an orthodontist, a dentist must attend an additional three years of training after dental school in an orthodontic residency program. At Stonecreek Dental Care, your family members are in expert hands. We don't just correct cosmetic flaws; we ensure good oral health! Visit or call our orthodontist at Stonecreek Dental Care if you have any questions about our practice.
Orthodontics issues we address include:
Overbite
Underbite
Crowded teeth
Crooked teeth
Gaps and other spacing issues
To schedule a free orthodontic consultation at any of our Ohio dental office locations, call (419) 281-0760.
Benefits of Orthodontics Treatment
A more beautiful smile is one of the biggest benefits of orthodontic treatment. But there are non-aesthetic advantages as well, including:
Easier to clean your teeth, lowering your risk of gum disease and tooth decay
Preventing excessive wear on your teeth
Reducing tension and pain in your jaw, neck, and face
Restoring functionality that makes it easier for you to chew, speak, and breathe normally
Orthodontics FAQ
Here, we've answered some of the questions we hear most often about orthodontic treatment.
Is it time for my child to get braces? If your child is between 7 and 12, let us know, and we'll schedule a complimentary orthodontic consult at your next hygiene visit.
How long will my orthodontic treatment take? Length of treatment varies depending on your age, the severity of your dental issues, and the method of treatment we use. But treatment usually takes six to 30 months.
How do you diagnose orthodontic issues? Aside from a visual exam, our orthodontists use digital X-rays and photographs of your teeth to make their diagnoses.
How do you determine the best treatment method? Factors we consider include your age, your overall dental health, the problem we want to solve, and cost.
What are my dental treatment options? We can use SureSmile, a method of straightening teeth with clear plastic aligners instead of metal wires and brackets, for some cases. Others will need traditional metal braces. We also use space maintainers and other types of oral appliances for some issues.
To find out more about our orthodontic options, call Stonecreek Dental Care (419) 281-0760 to schedule your appointment. You can also use our online form to book your visit.
SureSmile
SureSmile® has changed the face of orthodontics. Instead of wires attached to your teeth, your teeth can now be straightened invisibly. 
Learn More